20
Sep
Grill Master:
David Lopez
| Short URL: This is the short link." />

So for my first official battle, I decided to go with a classic Carne Asada dish. I went to The Lazy Brother's Neighborhood Market to get my meat. I marinated the meat with some green onions, lemons, limes, and of course beer (specifically a Belgian-Style India Pale Ale from Flying Dog.) Let it soak up the goodness for about 2 hours and fired up the grill in the meantime.
On the grill, I added some Sweet Baby Ray's BBQ sauce and a touch of Famous Dave's Steak Seasoning. I let the meat cook for about 9 mins for each side and threw on some green onions to cook with it.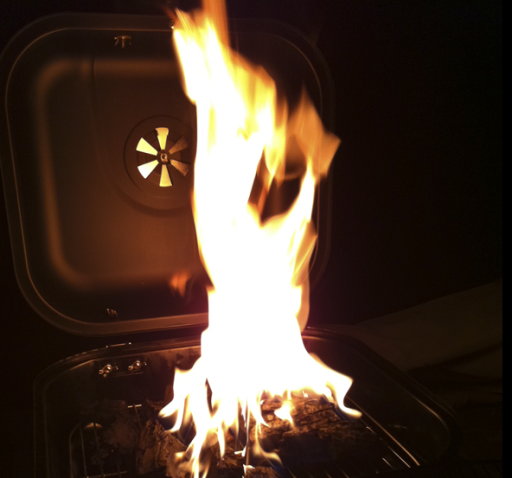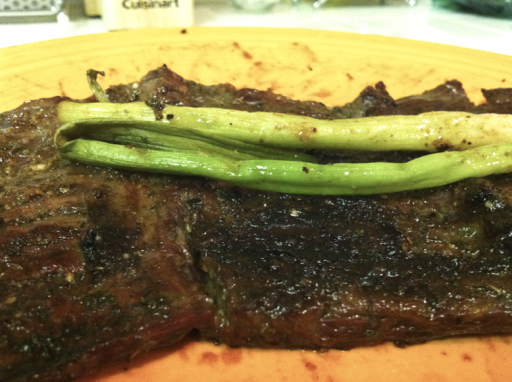 I used La Tortilla Factory corn tortillas with fresh cut cilantro, red, orange, and yellow peppers and a few slices of avocado and lime to top it off. Included some mango salsa with blue corn chips and an ice cold Dos XX to wash it down!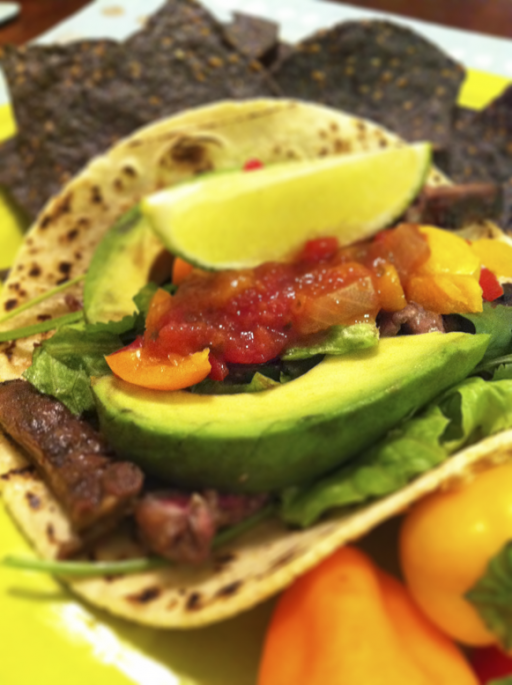 We pretty much ate every bit of it in about 10 minutes. This was a great battle!! That is all.
Battle Armor:
| | |
| --- | --- |
| Type of Technique: | Grilling |
| Type of Grill Used: | Charcoal |
| Type of Charcoal: | Stubb's |
| Type of Steak(s): | Carne Asada |
| Type of Sauce(s) Used: | Sweet Baby Rays |
| Type of Marinade: | Beer, Green Onions, Lemons, Limes |
| Side Dishes: | Blue Corn Chip, Guacamole, Mango Salsa |