14
Aug
Grill Master:
Matt Graham
| Short URL: This is the short link." />

We had a number of friends in from Indiana this weekend and we made the most of our Michigan Summers and went to Lakeside Beach for Volleyball and BBQ. Nothing over the top on this one just a great day on the grill.
The menu consisted of the essentials: Brats, Hebrew National Dogs, Cheese Stuffed – Turkey Sausages and Mango-Bourbon Burgers with Cheese. Add all that to the great times with our friends and you've got a recipe for a great day.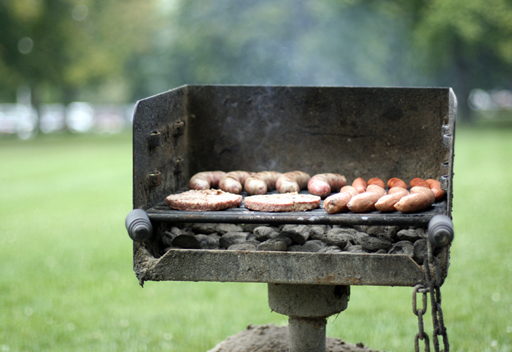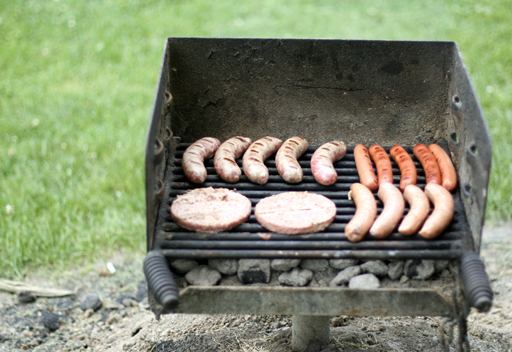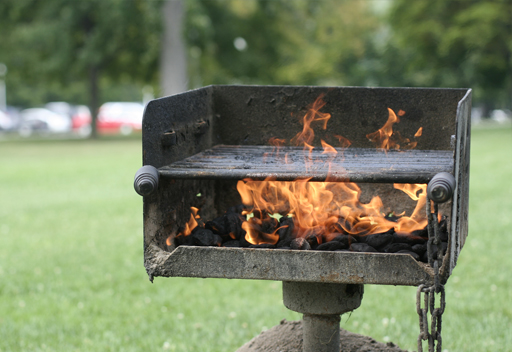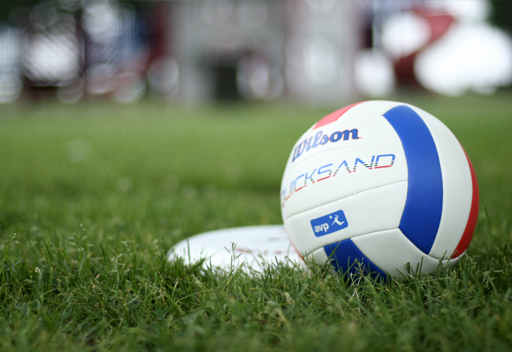 Battle Armor:
| | |
| --- | --- |
| Type of Technique: | Grilling |
| Type of Grill Used: | Charcoal |
| Type of Charcoal: | Kingsford Match Light |
| Type of Ground Meat: | Ground Beef |
| Type of Sausage(s): | Bratwurst, Hebrew National Hot Dogs, Turkey Sausage |
| Type of Sauce(s) Used: | Famous Daves Mango-Bourbon |
| Side Dishes: | BBQ Chips |