05
Aug
Grill Master:
Matt Graham
| Short URL: This is the short link." />

My wife and I live with our great friends Jeff & Jolene Pemberton, thus we call our house the Grahamberton Home. Tonight the ladies went out to visit with the other laides from the church leaving us no choice; we fired up the grill. After our trip to the store we ened up with two Filet's, Asparagus and Savory Grilled Potatoes.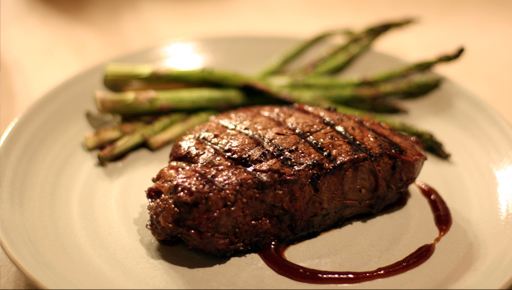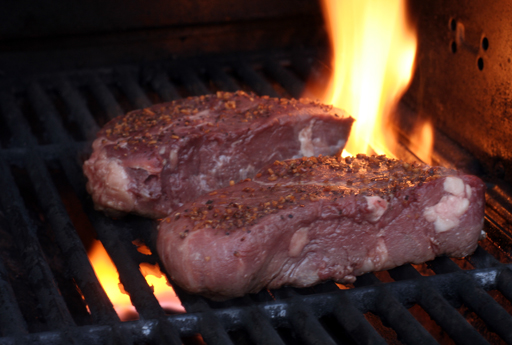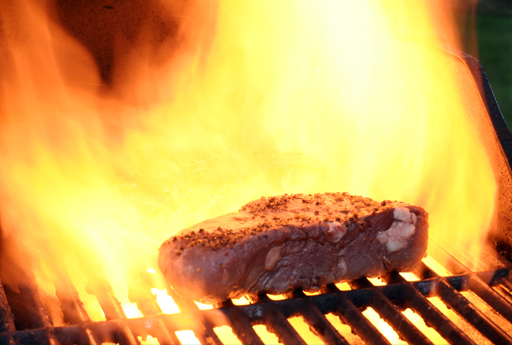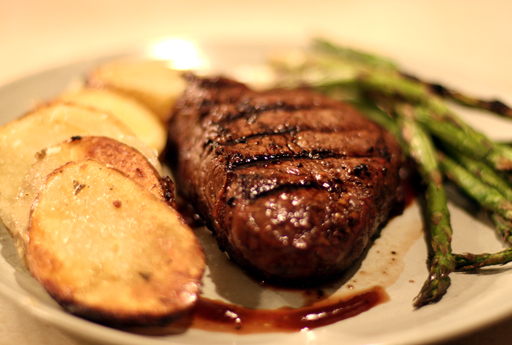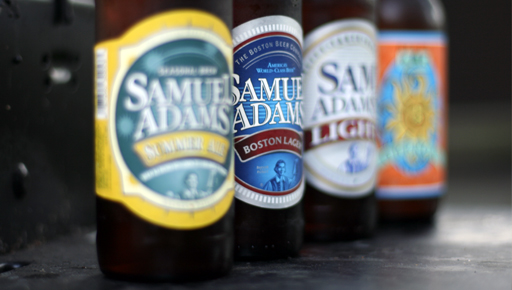 The grilling experience is full of many choices. Its tough to decide some nights.
Battle Armor:
| | |
| --- | --- |
| Type of Technique: | Grilling |
| Type of Grill Used: | Gas |
| Type of Steak(s): | Filet Mignon |
| Side Dishes: | As, Asparagus, Grilled Potato Slices |