22
Aug
Grill Master:
Josh Hemsley
| Short URL: This is the short link." />

It was nice to get back on the grill this weekend. Today we whipped up some delicious Santa Fe Burgers. With some help of our good buddy Bobby Flay we were able to create an amazing Queso Sauce that was the center flavor for the burger.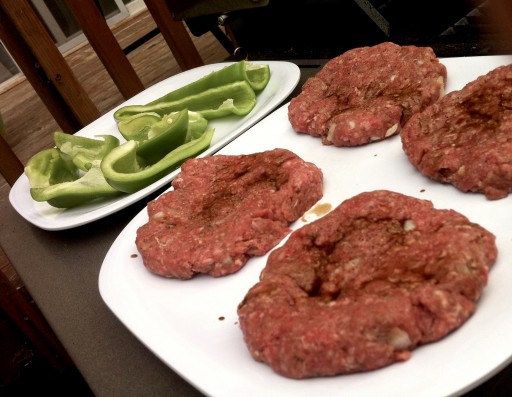 After prepping the ground beef and adding in some chopped onions, a dab of Worcestershire Sauce and a little salt and pepper they burgers were ready for the grill. Most of the out flavors will be coming from the Queso Sauce after the matter but I wanted to be sure we had a delicious tasting patty regardless.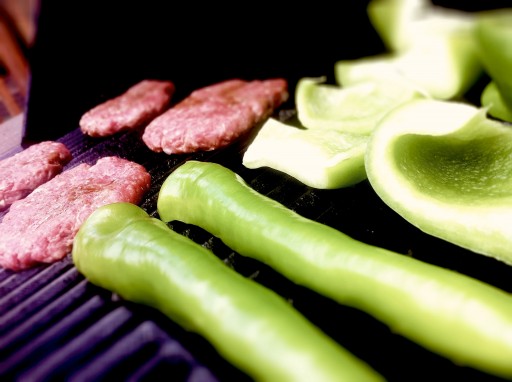 For some extra kick extra flavor we added a combo of Serrano & Bell peppers.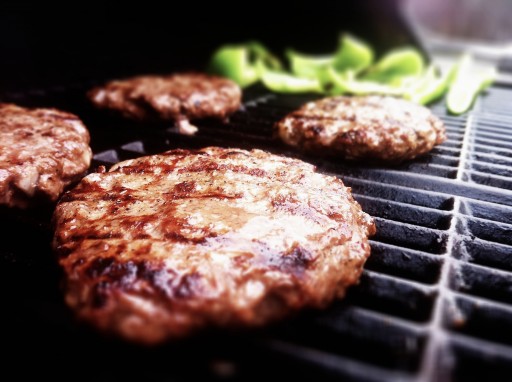 The queso sauce, which was prepared by my lovely wife while I was working on the grill is made up of flour, unsalted butter, milk, Monterey Jack cheese and salt and pepper. Inside the sauce we crumbled some blue tortilla chips for a little extra texture.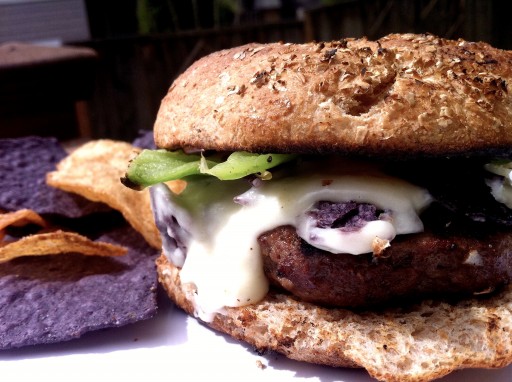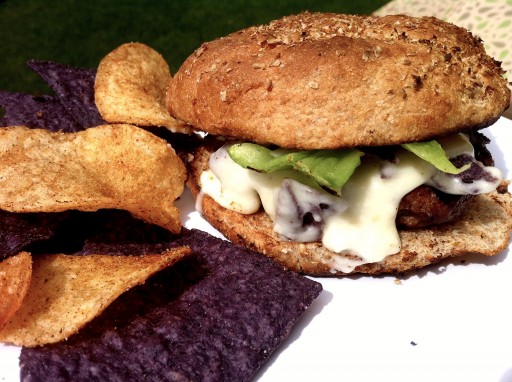 This burger was definitely my favorite of the summer so far. It had a great kick and was super easy to make.
Battle Armor:
| | |
| --- | --- |
| Type of Grill Used: | Gas |
| Type of Ground Meat: | Ground Beef |
| Type of Sauce(s) Used: | Queso Sauce, Worcestershire Sauce |