11
Sep
Grill Master:
Ben Harrison
| Short URL: This is the short link." />

Gryos from scratch. I was temped to grab some pita bread from the store, but thought. I can do it better on the grill.
I started with basic pizza dough recipe.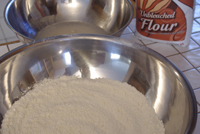 Then got the steak rubbed.
Time to get the grill ready!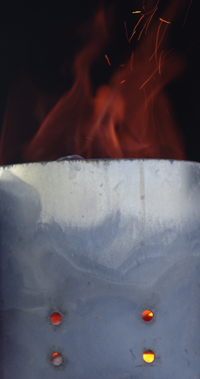 Steaks on!

Get the Pita grilled up.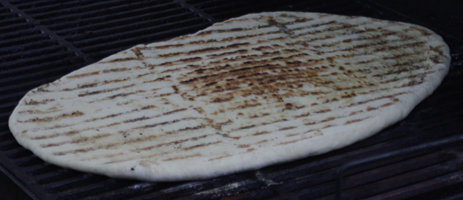 Time to put it all together. Cut up the steak into cubes and cook up in a pan with onion, garlic, rosemary, and Worcestershire. Cover and let simmer while making the tzatziki sauce.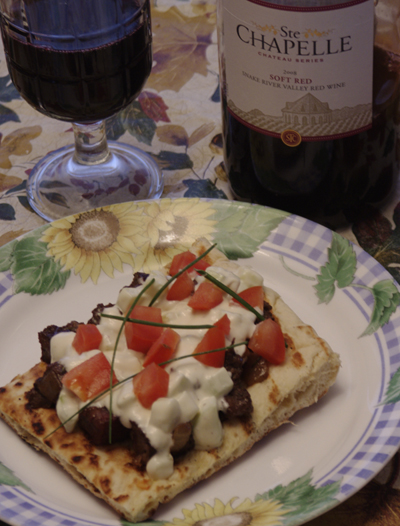 Battle Armor:
| | |
| --- | --- |
| Type of Technique: | Grilling |
| Type of Grill Used: | Charcoal |
| Type of Steak(s): | Chuck Steak |
| Type of Sauce(s) Used: | tzatziki |
| Type of Marinade: | Garlic, Pepper, salt |